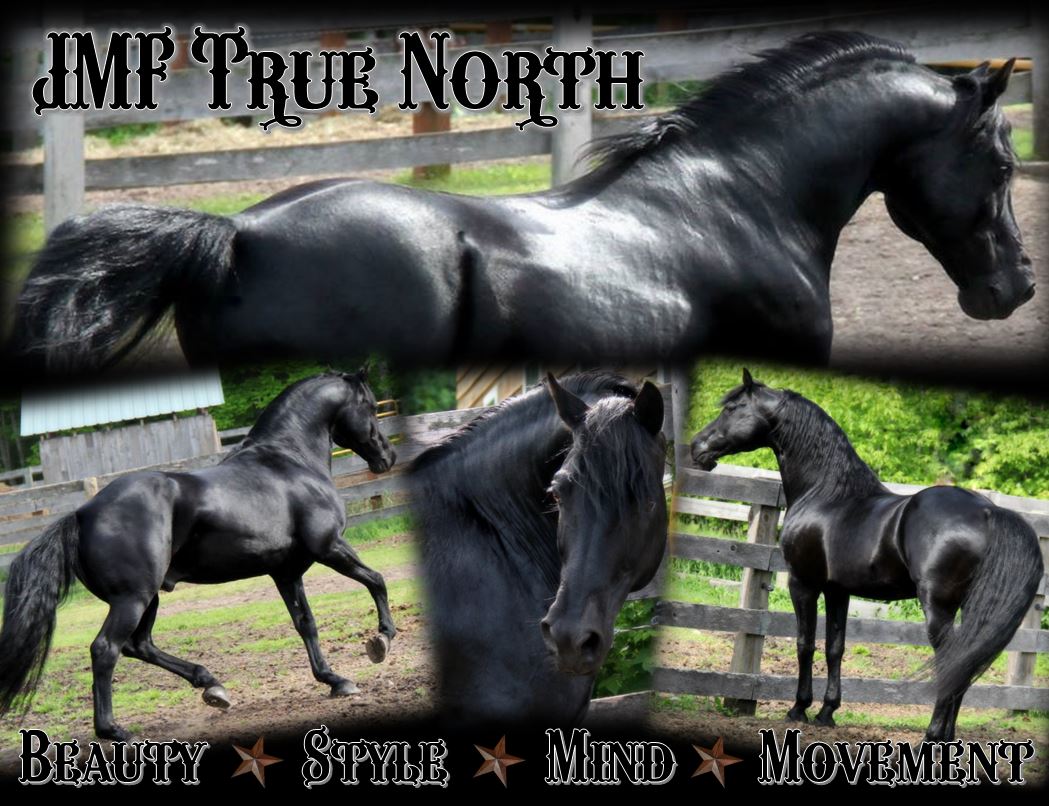 JMF True North
(Irish Entertainment x JMF Beam Along)
Homozygous Black Morgan ~  EE  ~ 15H
Stud Fee $900
Offering live cover and shipped, visit the "Breeding Your Mare" page.
Visit the "Coat Color" page to see foal color possibilities with your mare.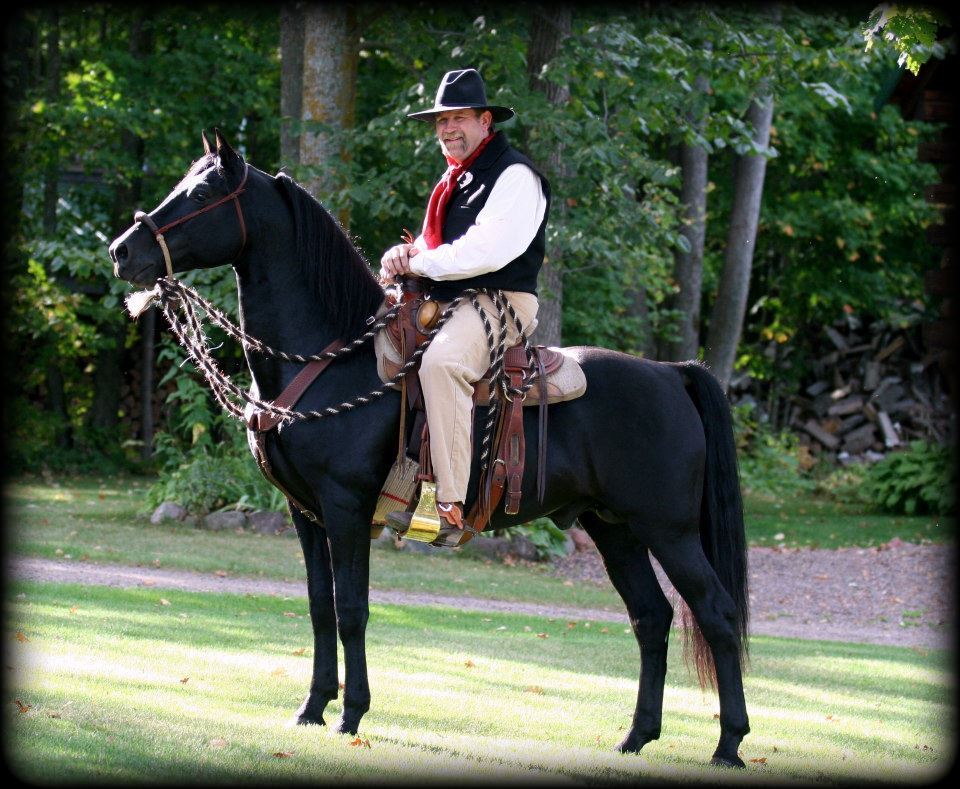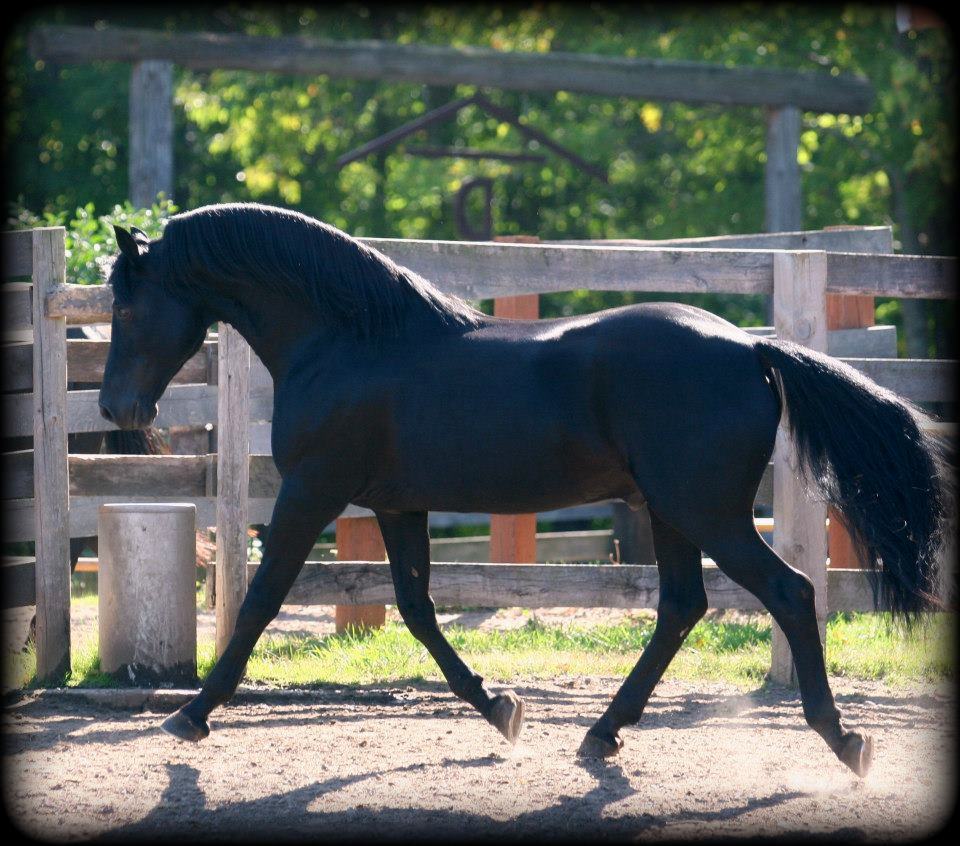 The opportunity to bring North to Wisconsin and add him to our breeding program back in 2010 was truly a gift. From the moment we met, his animated personality stole our hearts, and his incredible beauty and exquisite Morgan type, adorned with the blackest coat we've ever seen, captivated us. His big beautiful broad set eyes are windows to his kind spirit with a spice for life. North's presence and type is undeniably classic Morgan, and he is very forward moving from the rear making him a genuine athlete to be quick on his feet and up to any task.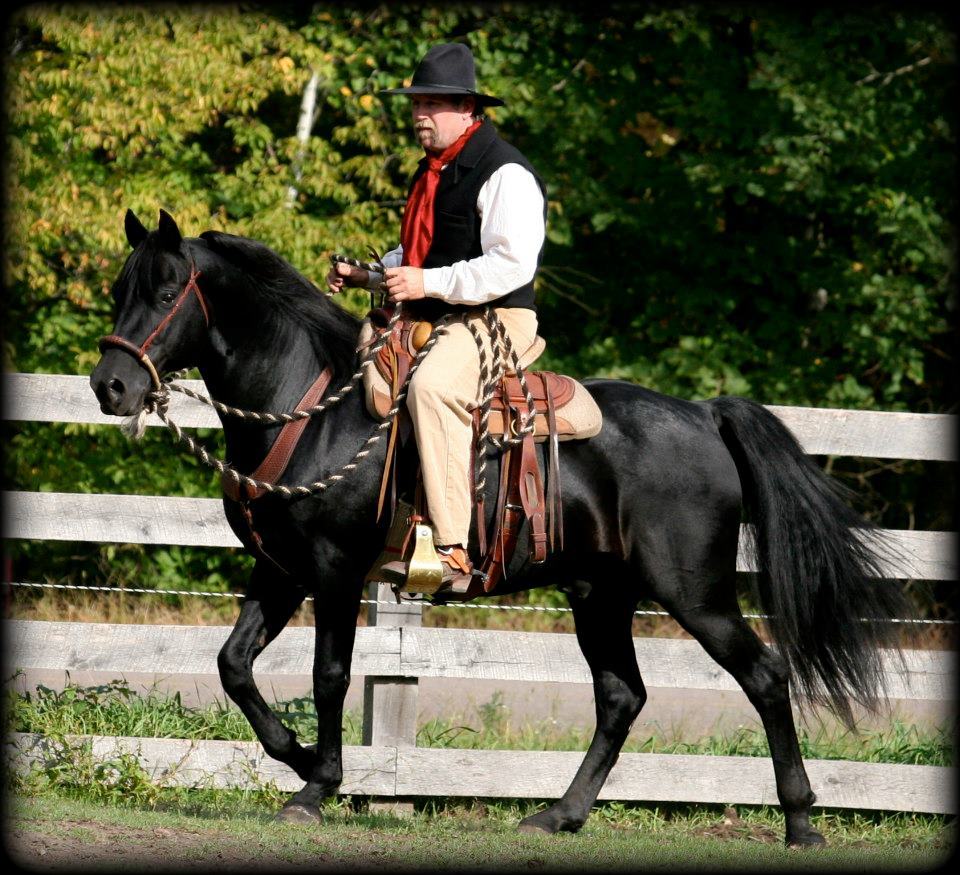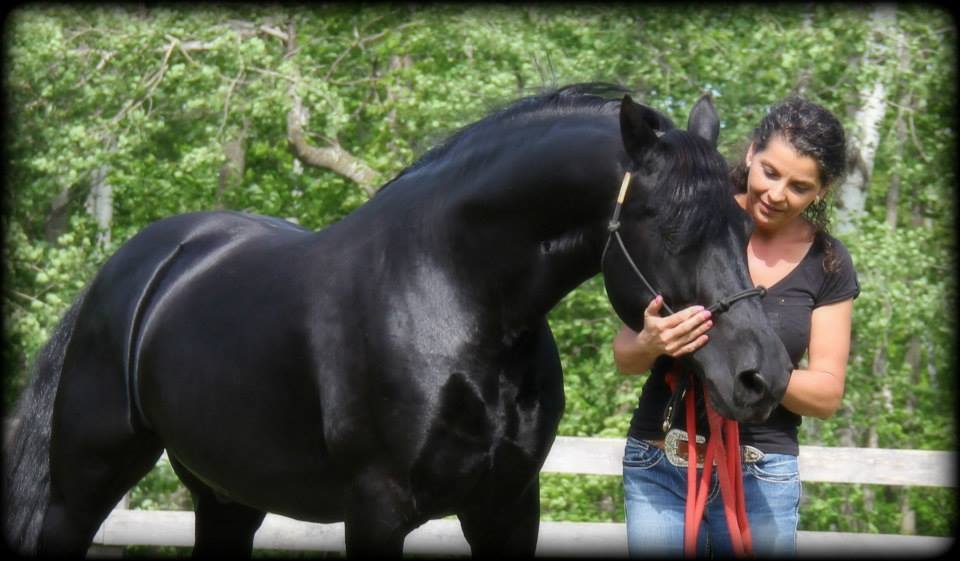 North has left a legacy of incredible get with over 60 foals on the ground.  
He produces exceptional offspring siring mostly black foals with a higher percentage of fillies. His foals have solid bone, great type, very good minds with people oriented temperaments, powerful movement and with the abiltiy to excel in driving and riding disciplines. North is a classic example of the Brunk Family breeding at its finest, known for their exceptional mind, soundness and athletic ability.