We welcome you to meet the Stars of Rafter Bar D.  . . Our Mares. We have carefully chosen and selectively bred our mares for good temperament, willing attitude, beauty, Morgan type and the athletic ability to be versatile.
"We are

expecting 7 foals

this spring. Four Black foals and 3 Colorful foals (Grulla or Dun). Be sure to scroll all the way down to see all our beautiful girls."
"Click  Photos to visit their page."





















(Amberfields Blaze N Dun x Marieke fan North Ster)
2016 Grulla Moriesian Filly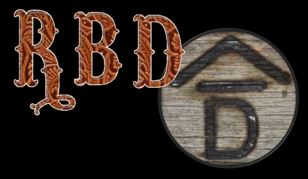 Our fillies "in the wings" are the RBD future mares that we are retaining for our breeding program. Our long term goal is for all the mares at Rafter Bar D to be sporting the RBD prefix. So, with that in mind, we do offer some of our mares for sale from time to time, so keep checking back with us.