Hello Friends,
Rafter Bar D Morgans is making a few changes and transitioning down to a smaller herd. We are going to be offering some of our mares, a yearling and selling all 8 of our foals for 2018. We are planning for only 6 foals for 2019, all of which are sold. 3 Morgan foals and 3 Moriesian foals. Things can happen with buyers, so it's possible there would be a foal available...
Thank you for your interest in our Morgans and we hope to meet you one day.
Happy Trails ~

 
BIG BEAUTIFUL BLACK MARE FOR SALE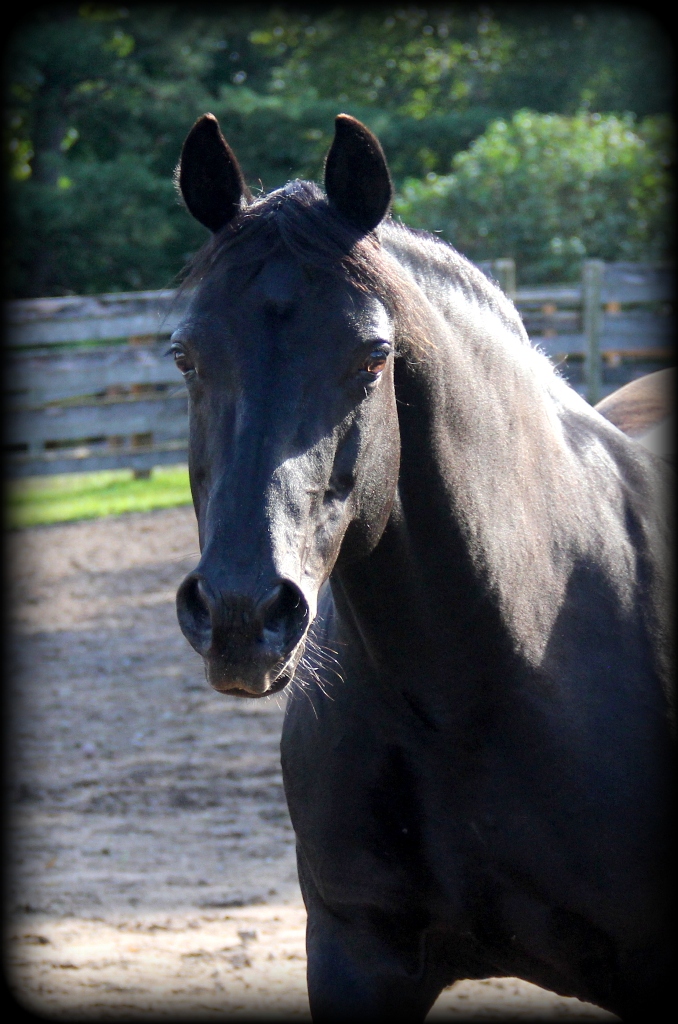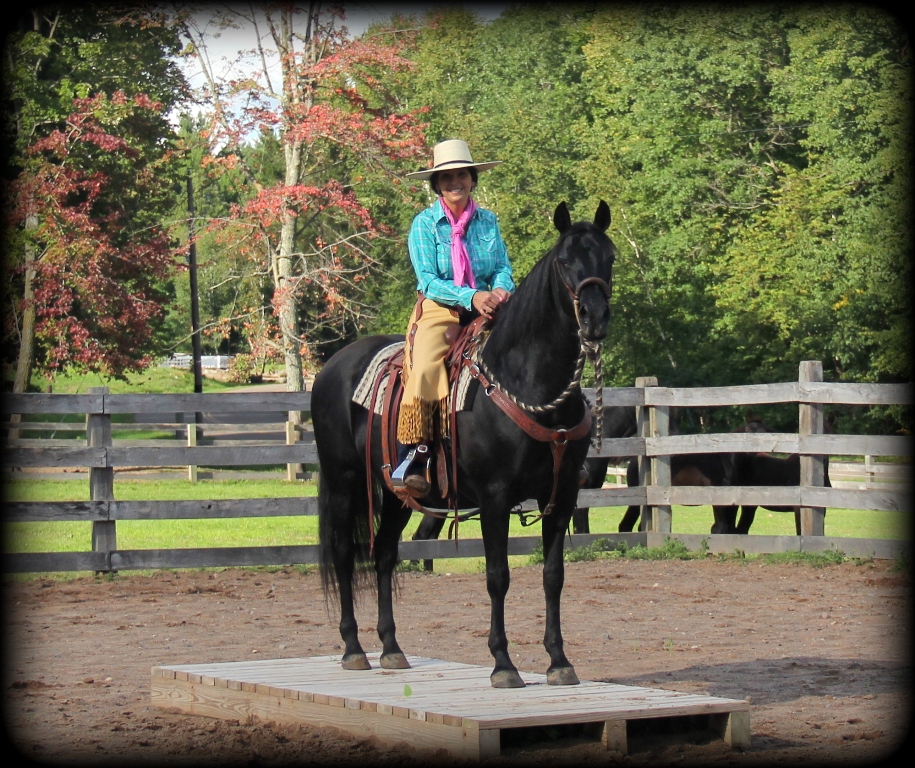 JMF Wild Side aka "Layla"
(Irish Entertainment x JMF Wild At Heart) 
2003 15 yrs. 15.1H
She is well started to ride for intermediate rider (no beginners please as she is sensitive to leg pressure)
She's been on the trail approx. 15 times. She's uncomplicated, mild mannered, does not show strong heat. Loads, ties, bathes. She will make a great riding horse for someone.
She is available in September after we wean her foal that is currently by her side, or she could be available now with her foal at her side as he is not spoken for yet. I could also breed her to Blaze for a 2019 foal, however, she is a hard mare to get in foal, which is why I'm letting her go. I do have 2 beautiful daughters from this mare that I have retained, so it's time for the next chapter in her life. This mare means a lot to me...forgive me in advance, however, I will be picky where she goes.
$5,500 confirmed in foal to Blaze (No foal guarantees)
Contact Sue at rafterbardmorganfarm@gmail.com for inquiries