Hello Friends,
Currently we are taking foal reservations for 2018 foals. If you have interest in reserving one of our foals or want to find out more about how it works, visit "Reserve A Foal".
We currently are offering one of our Friesian mares and our two little Miniature Therapy horses for sale. Please see them below and links to their pages.
Thank you for your interest in our Morgans and we hope to meet you one day.
Happy Trails ~

 
"Beautiful Friesian Mare being offered"
Celma is one of the most beautiful Friesian mares I have seen. Her head is gorgeous and such a kind eye. She has tons of leg feathering and a thick mane and tail. I'm so happy how her mane and forelock is growing back after she rubbed it where she lived previously. She is "in your pocket" friendly and loves attention. She would stand in the barn all day for a bath, clipping, grooming, trimming, treats and love. Her movement is smooth, elegant and powerful and she has a captivating presence.
We purchased Celma specifically to breed her to Blaze to produce grulla & dun Moriesian foals. She is everything we wanted in a traditional style Friesian mare with grand old bloodlines to cross with Blaze. We just know she would produce exceptional foals.
We have tried breeding Celma to Blaze live cover and AI multiple times this summer without success.  When we did live cover she got a tear in her vaginal wall and did get an infection. We worked with our vet and cleaned and healed her up and tried AI several times after that with no success. Everything looks good inside reproductively, so we are not sure why she is not settling now. Our repro vet specialist has said she can only be bred AI and should be able to foal without a problem. I can not even begin to tell you how sad I am that Celma did not settle. She is everything we wanted...
We have decided that if someone finds Celma to be their special girl we would let her go, she is ready for you to enjoy and continue training. She was purchased specifically for breeding and after trying all summer, we are uncertain of her breeding future. We are very sadly offering Celma for sale if the right person comes along. If she is still here in the spring, we will try again to breed her and pray for success. It has been said to me several times now that Friesians are tricky getting to settle sometimes... I guess we'll see what her destiny is. She is green to riding, however, my sister and I both have been riding her on and off this summer. We both love this mare <3
She is being offered for $12,000.00
                 Wander 352             x            Lies fan Bommelsteyn (Model Mare)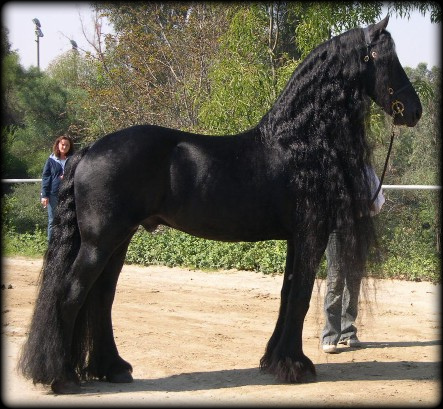 "Our Little Girls are being offered to a Therapy Home"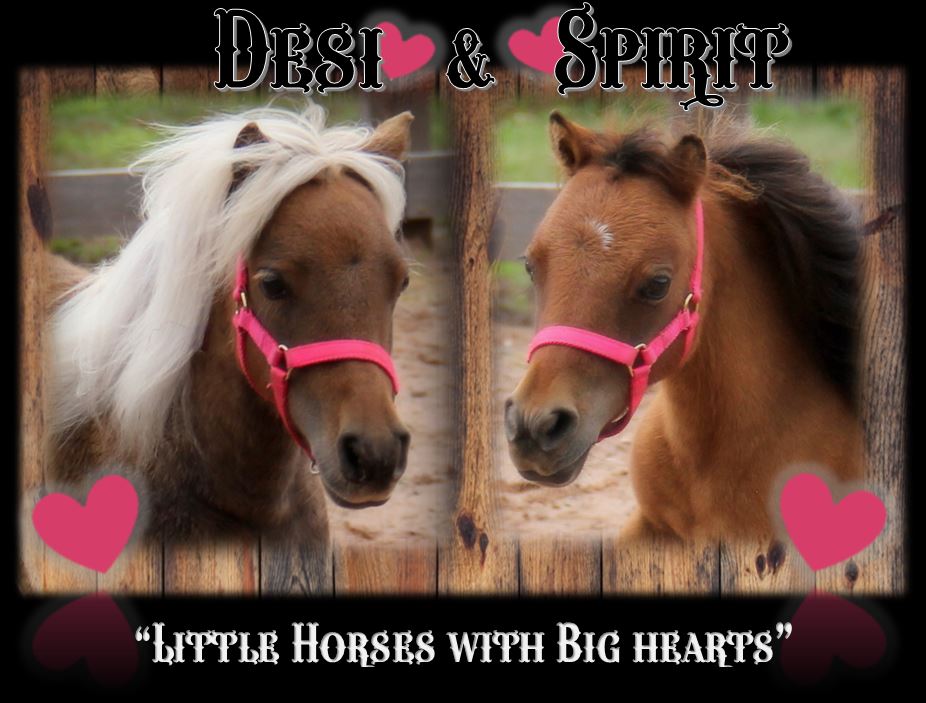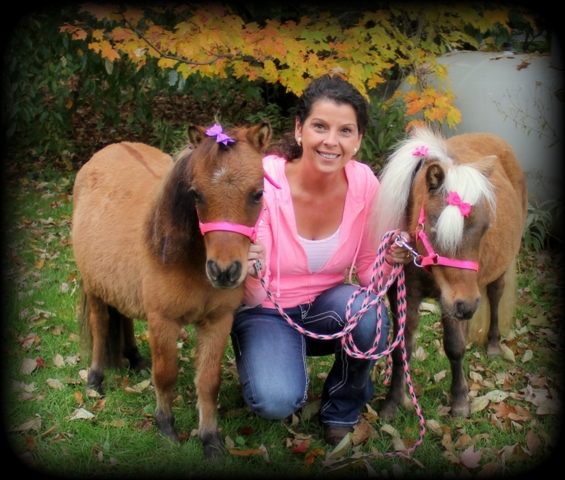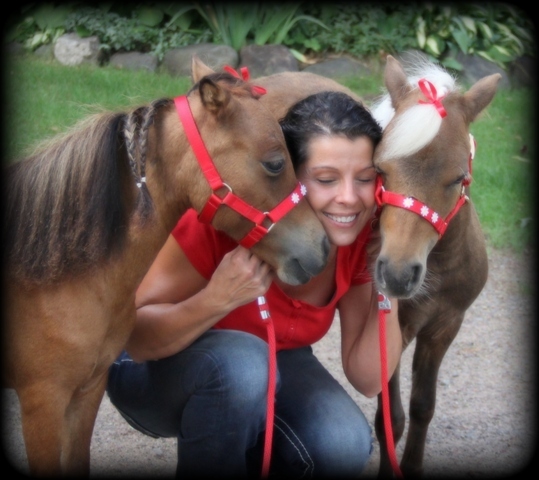 Desi and spirit have been so wonderful to have here with us. It has been a hard decision to think of offering them to a special therapy home. My Mom and I have enjoyed taking them to the nursing home, however, I am finding it hard to make time to take them, and my Mom cannot do it alone with her health issues. Our breeding program is growing, I am developing a natural product line for horses, and we run an excavation business full time. I can only do so much... and other areas of my life are pulling me pretty stong.
Since 2014 we have worked with Desi and Spirit since they were 6 month old. They have been to the nursing home many times, they have visited the bank, the local hardware store, and this year they were at the dairy breakfast with 100's of people. I have made costumes for them and they are great about wearing them, and they are easy to trim, clip, bath and handle in general.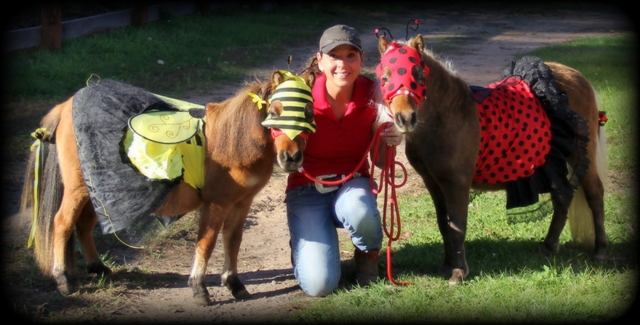 This year we have only been out a few times. I'm finding it harder and harder to make the time. I have given it a lot of thought and have decided that if someone has the time and heart to make a difference in people's lives who need it the most... I will consider placing them to go on doing therapy work in the hands of someone else. I love these two little girls... they don't cost much to keep and they don't take up too much room... for me it's about them going on to do the job they are destined to do, even if it's not with us.
If you have an interest in giving Desi and Spirit a home, please contact me and we can talk about the therapy work you would like to do. 715-469-3480
They are being offered for Private Treaty