Hello Friends,
Currently we are taking foal reservations for 2017 and 2018. We do offer mares for sale from time to time so check back with us as I will post them on this page. 
If you have interest in reserving one of our foals or want to find out more about how it works, visit "Reserve A Foal".
Thank you for your interest in our Morgans and we hope to meet you one day.
Happy Trails ~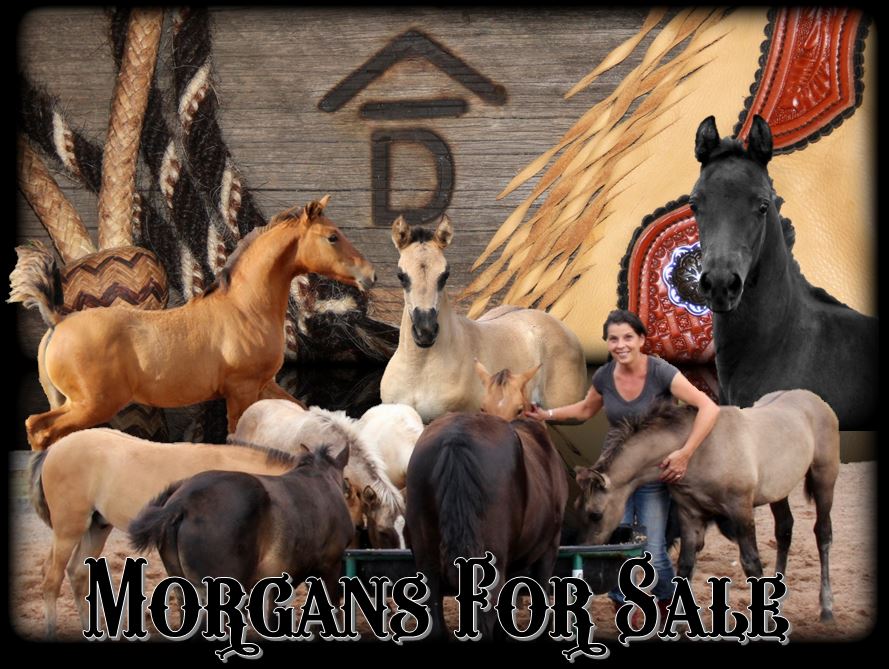 "I will post Morgans for sale here, so check back with us."