"

It is with great pride we welcome you to Rafter Bar D. Join us on a ride through the pages of our website and meet everyone. We hope to see you on the trail one day."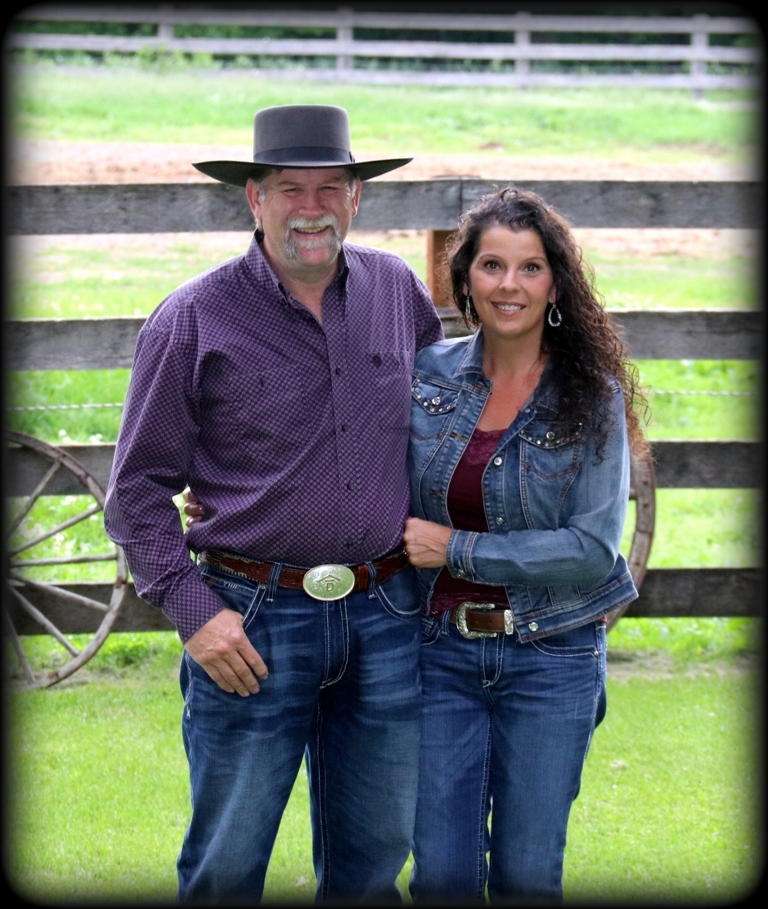 Rafter Bar D Ranch is nestled in the beautiful wilderness of northern Wisconsin, where we are selectively breeding traditional Morgan and Moriesian Sport horses for excellent dispositions, great breed type, athletic ability and to be versatile. We have chosen to breed for blacks, duns and grulla's out of personal preference, however, we know truly a good horse has no color...
Our vision is to produce quality Morgan and Moriesian horses that love people with good minds that are willing and easily trained. Back in 2016 we produced the first grul

la Moriesian that we know of in the world, RBD Callista Dea Dun. She is everything we had hoped for so we knew we wanted to make more to share with the world. We have carefully invested time and thought into selecting our mares and stallions to lay the foundation for producing the finest quality horses that will excel for sport, family pleasure, work or show.

Careful planning, time and effort goes into raising the best possible foals. The Morgan horse will captivate you and steal your heart. The Moriesian horse will stop you in your tracks and fill your fairytale dream. We offer our people loving horses with pride and we are committed to promoting and connecting them with their perfect partner in life. It is an honor to be selling our horses to wonderful homes around the world.
Browse through our site and visit everyone. Our horses are handled with care, love and respect, and they are worked with at different levels according to their age. We offer a foal reservation program and inquiries are welcome. Thank you for visiting Rafter Bar D. We look forward to being part of your dream.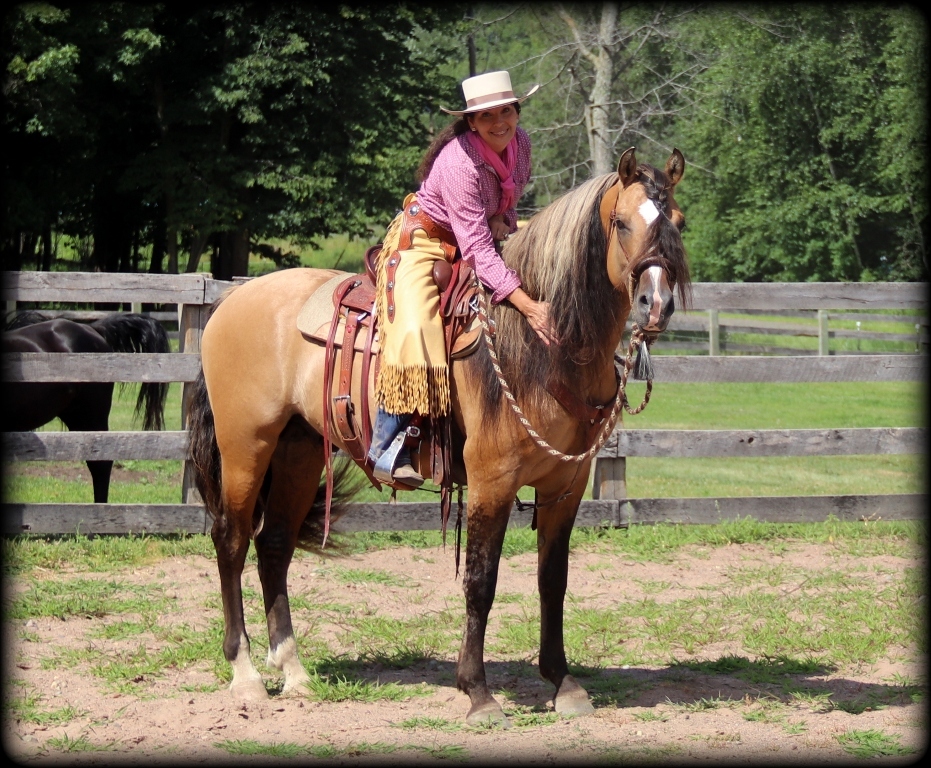 Introducing our NEW young Morgan stallion!
RG Denmark American Dream
(MUR Royal's Joyride x RG Chantilly Lace)
3 year old Homozygous Black Morgan Stallion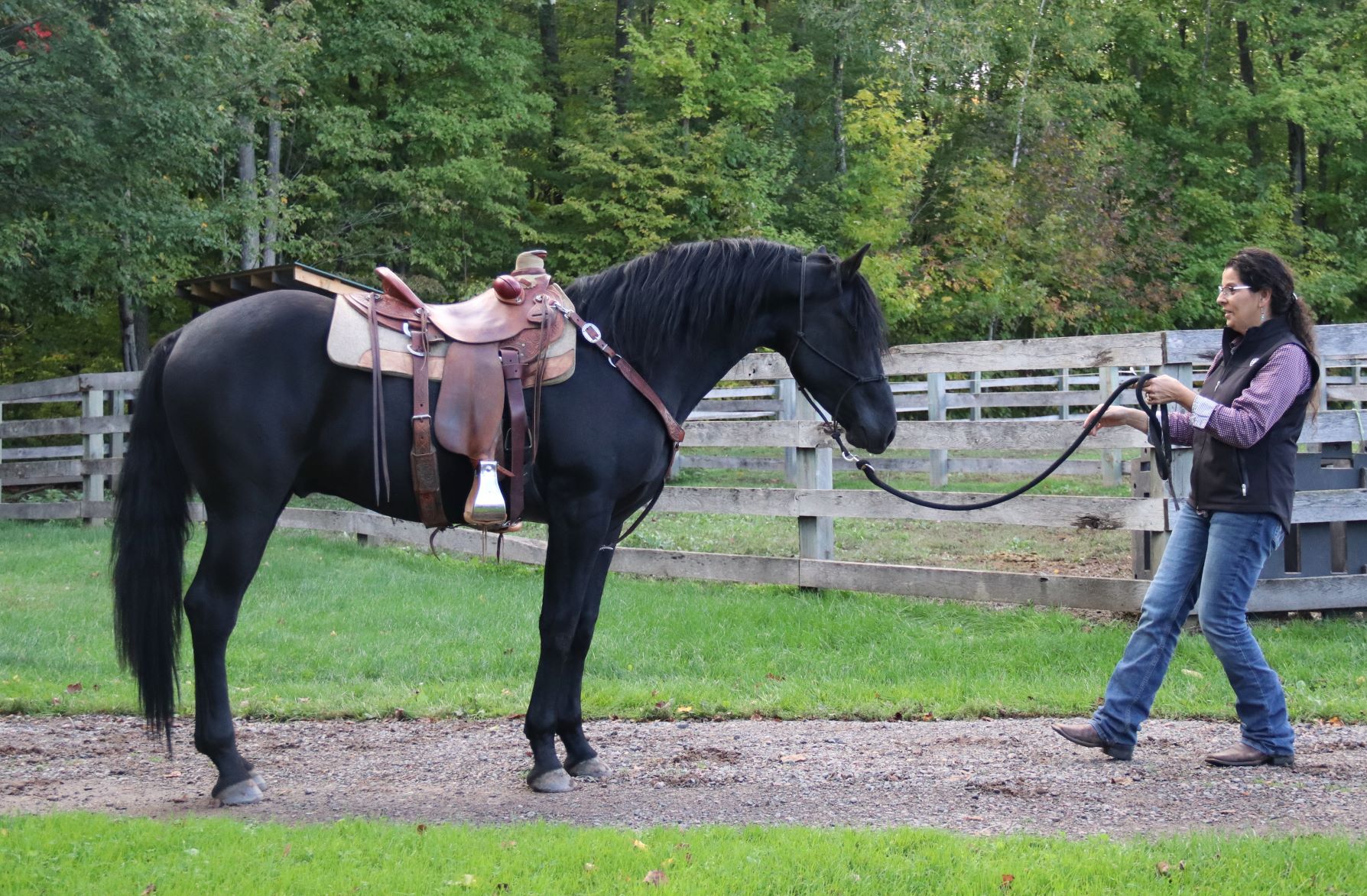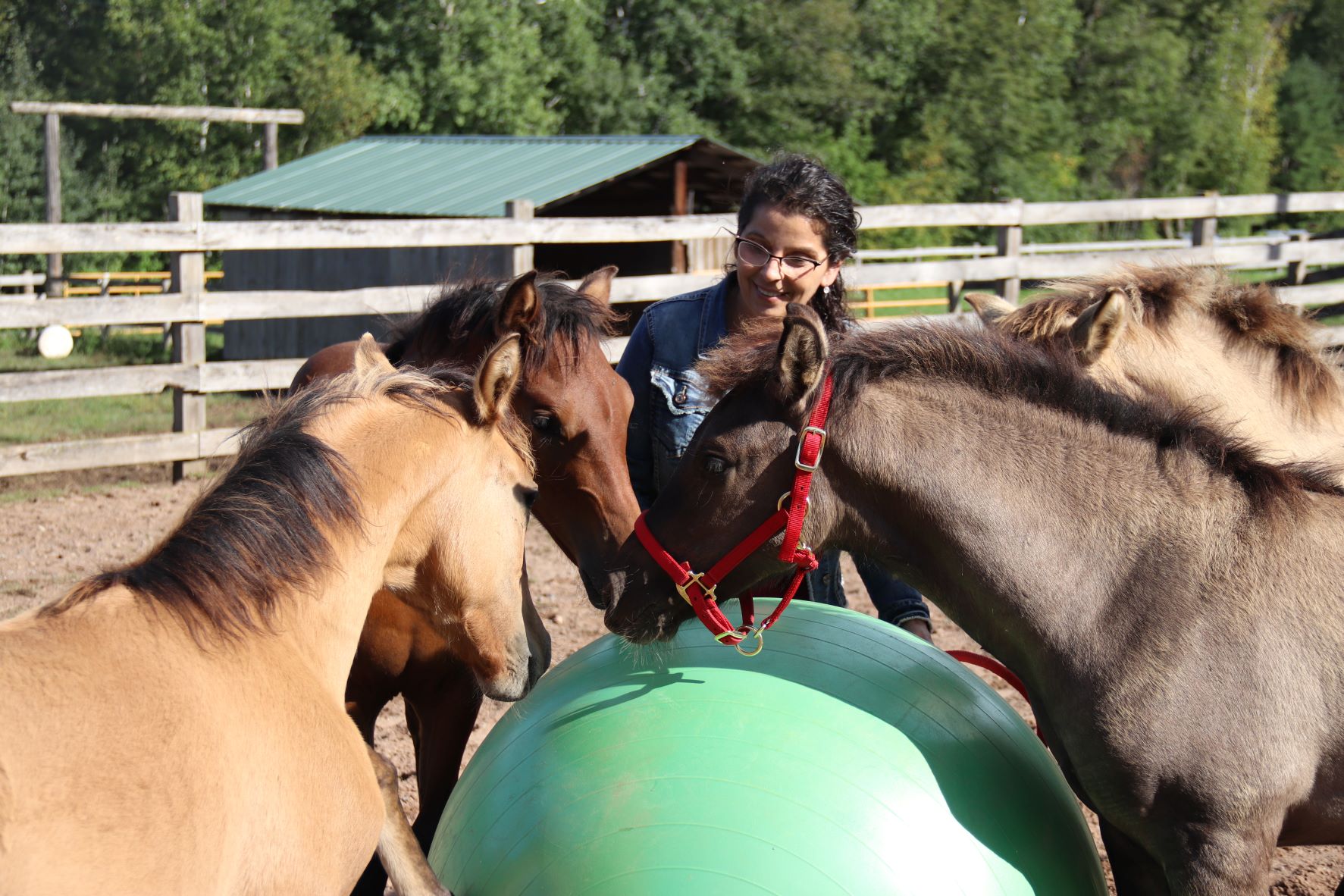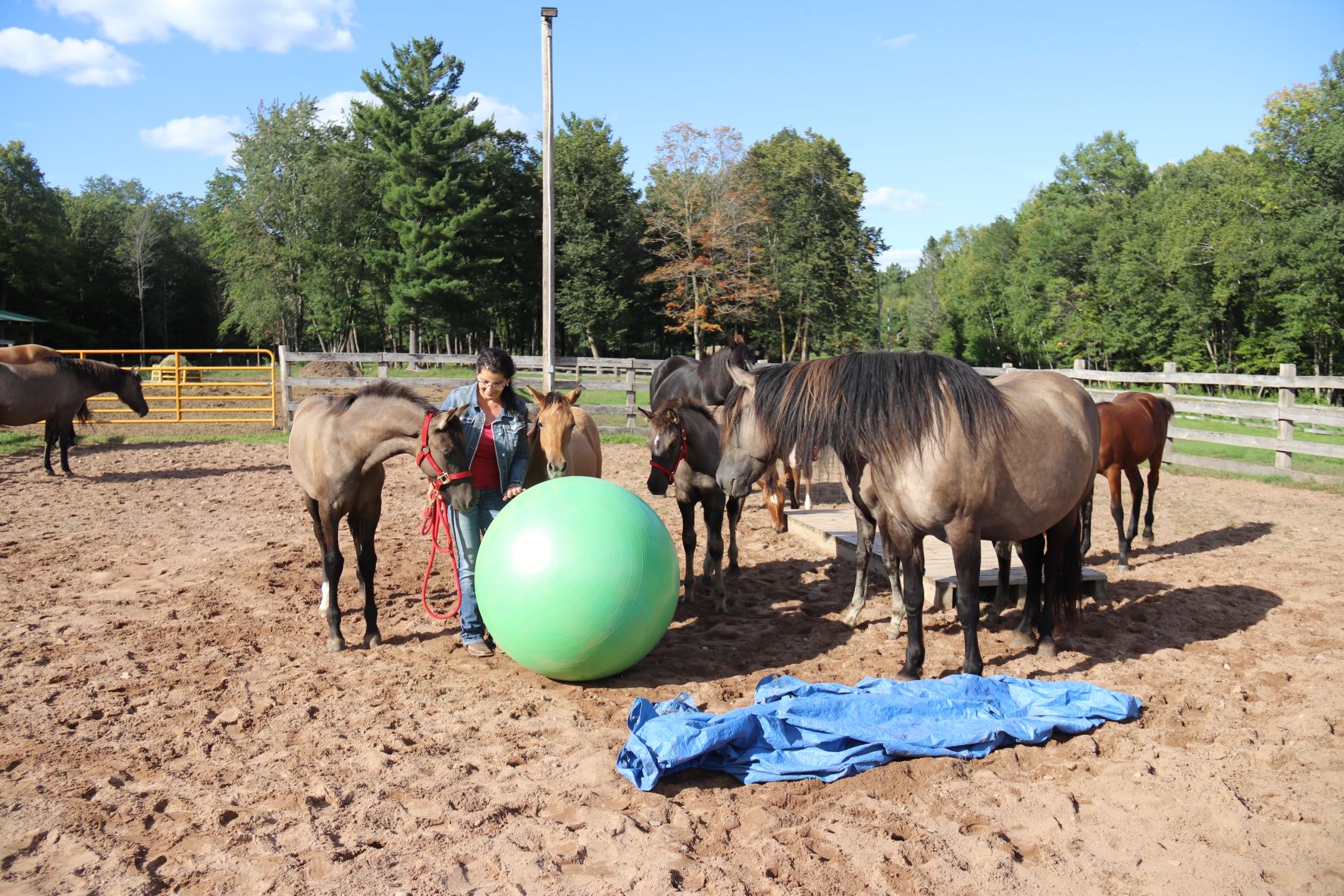 I wrote and published a book, "Raphael's Story", that is a heartwarming road to recovery about a colt born here. It's a great story for children and adults to enjoy. This book makes a wonderful gift.
Raphael is a grulla Moriesian with an amazing story. He's one of our foals born and at just 4 days old he sustained a terrible injury. It was a long road to recovery with a major surgery and therapy last summer. Today he's doing so well and he's so incredibly beautiful inside and out. He is destined to be a future stallion here.
"I developed Ranch Life Naturals product line for Rafter Bar D. Natural hair and skincare for people, horses and dogs that work hard, play hard and spend a lot of time outdoors." Made in the USA and based right here at our ranch in Wisconsin!
Send us an e-mail if you have any questions. 
We want to help your dream come true.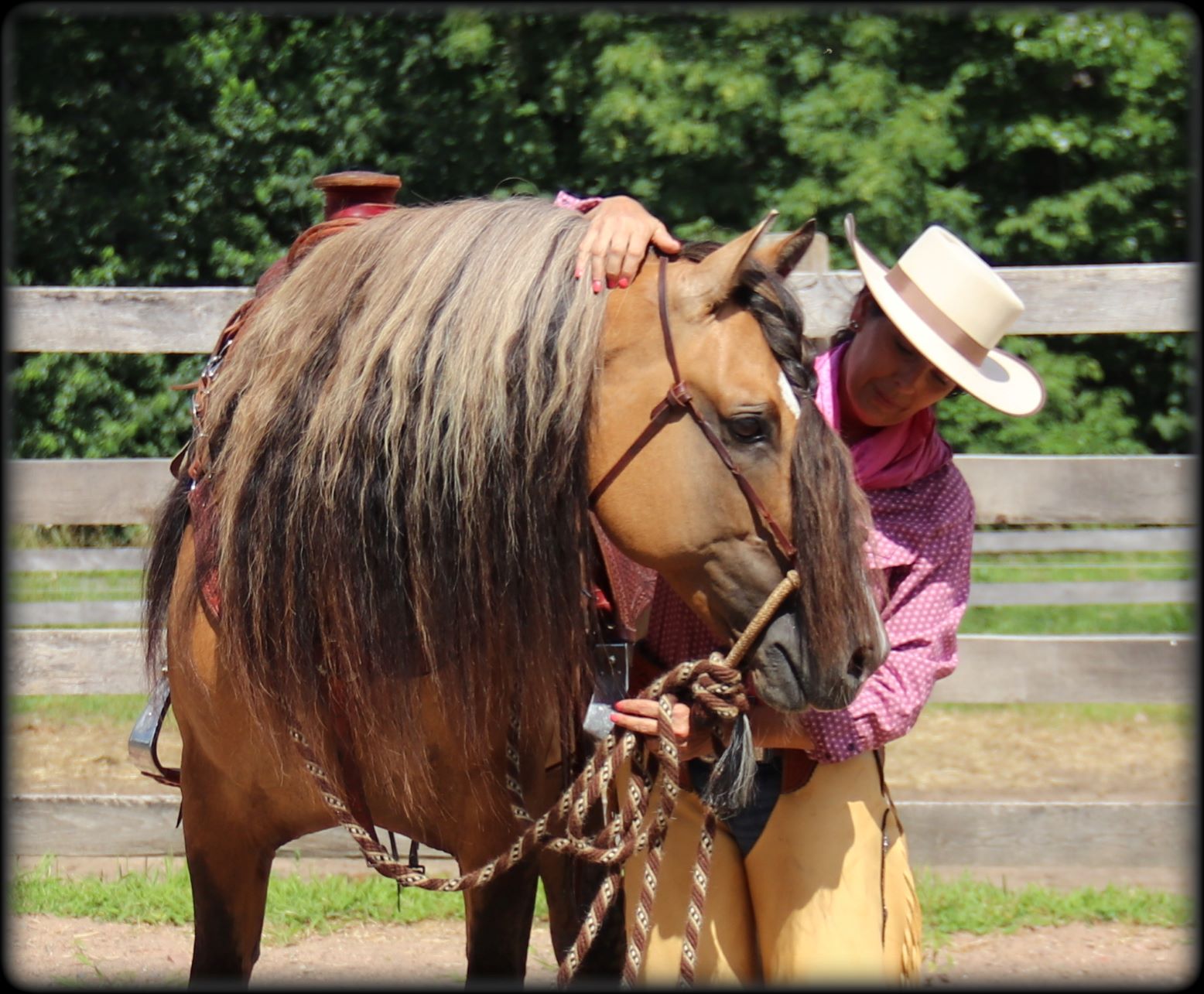 "There is something about the outside of a horse that is good for the inside of a man"
~ Winston Churchill
Visitors from around the world! Thank you for stopping by!