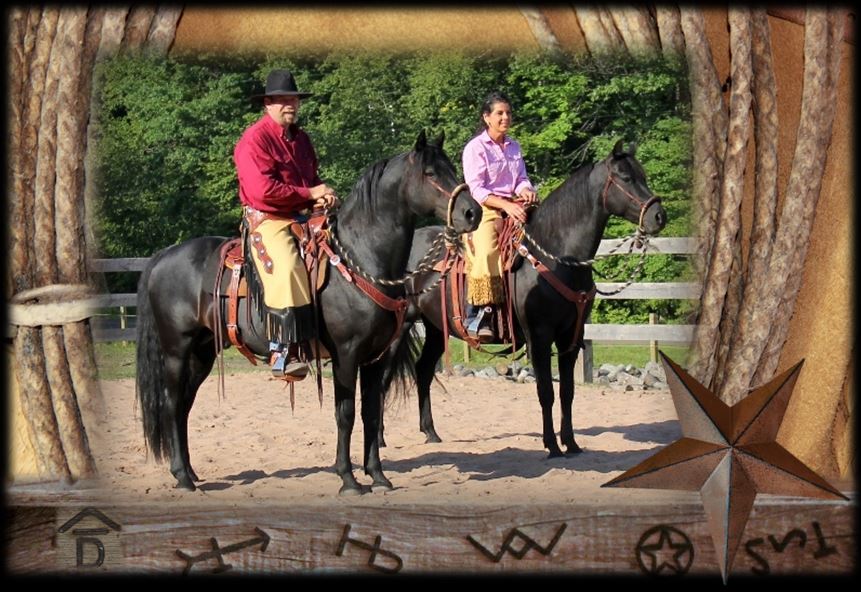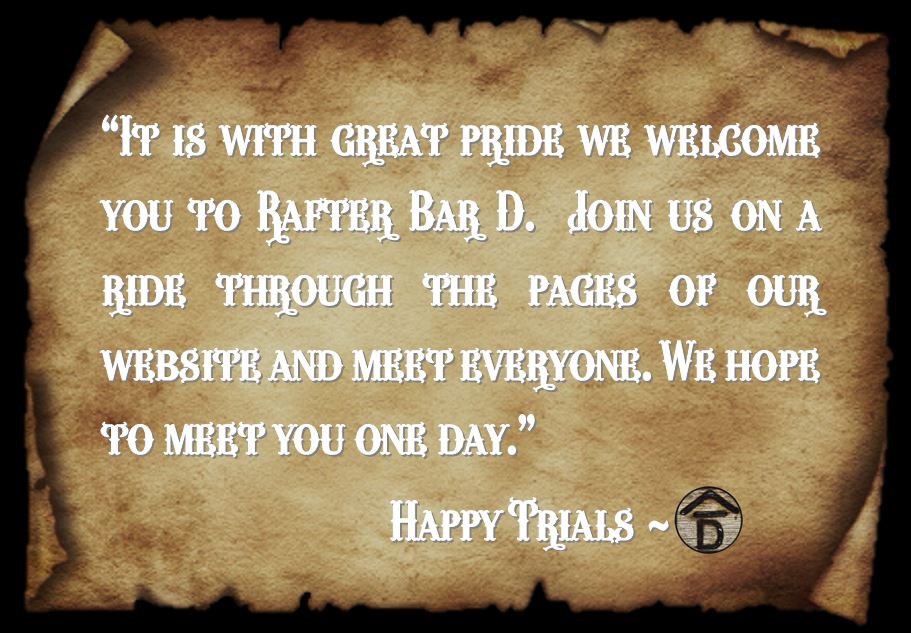 Our farm is nestled in the beautiful wilderness of northern Wisconsin where we are selectively breeding Morgans for excellent dispositions, great type, athletic ability to be versatile while focusing on beautiful blacks and duns.
Our vision is to produce quality traditional style Morgans to perpetuate this wonderful breed of horse, and share them with the world. We have carefully invested time and thought into selecting our mares and choice in stallions to lay the foundation for producing the finest quality Morgans that will excel for sport, family pleasure, work or show.
Raising foals is our passion . . . and careful planning, time and effort goes into raising the best possible foals. The Morgan horse will captivate you and steal your heart. We offer our people loving Morgans with pride and we are committed to promoting and connecting them with their perfect partner in life. It is an honor to be selling our Morgans to wonderful homes around the world.
Browse through our site and visit everyone. Our horses are handled with care, love and respect, and they are worked with at different levels according to their age. We offer Morgans for sale and stallion services.
We would love to hear from you and visitors are welcome.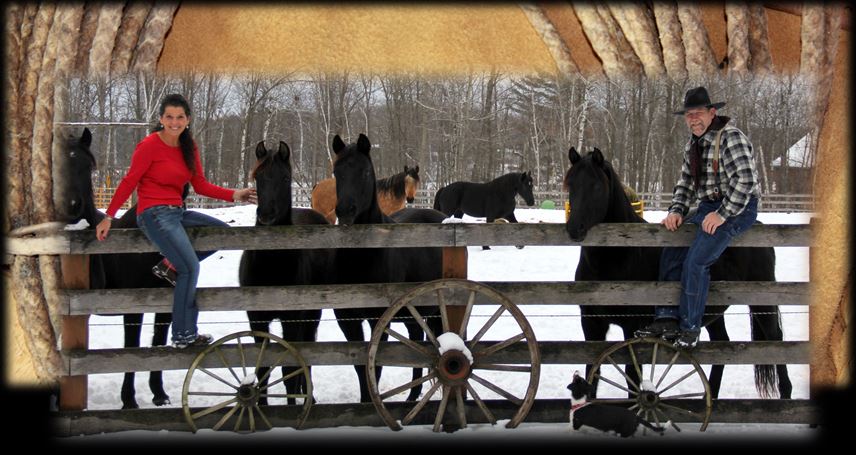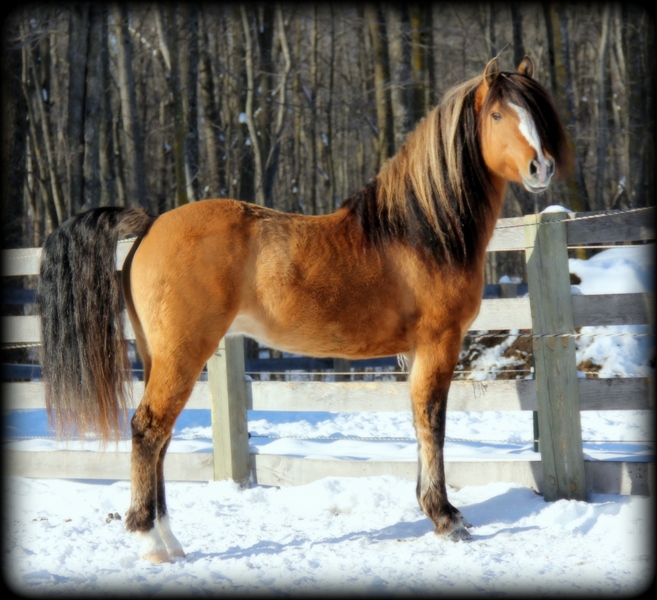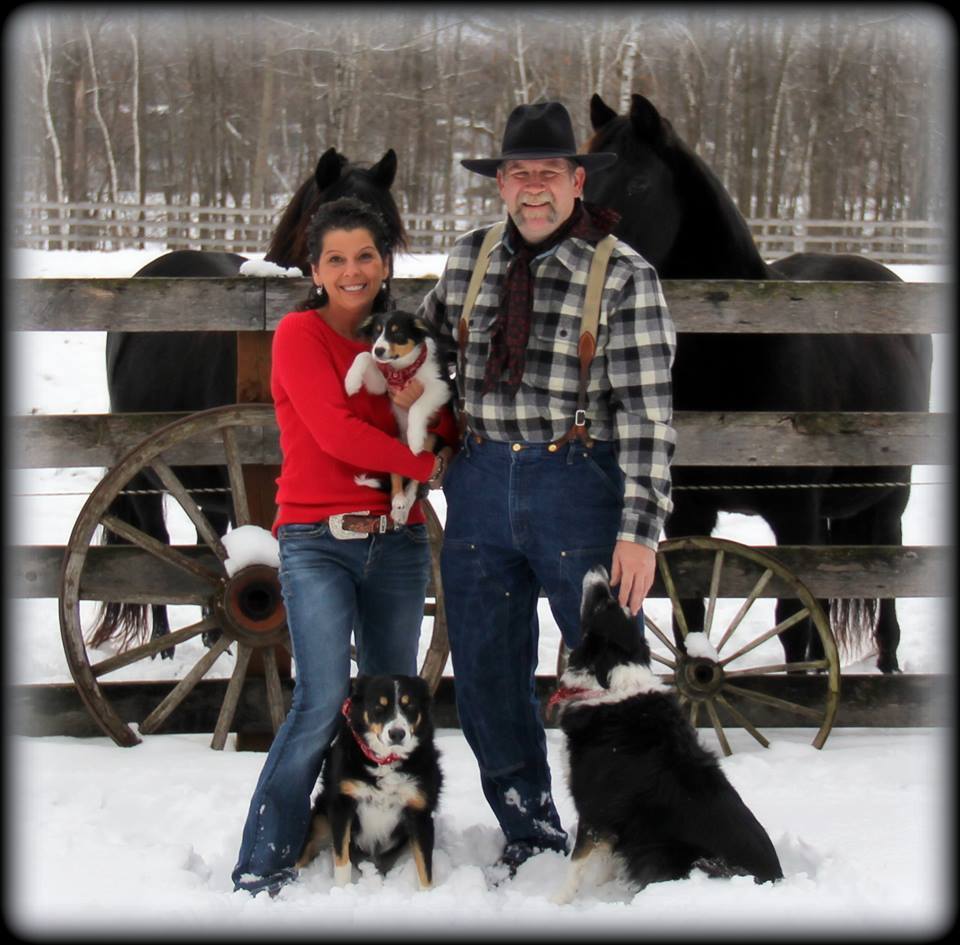 Below is an album of winter photos of Blaze  I took yesterday. Quick and easy to post of Facebook.
The gallery below changes from time to time and is just a collage of photos for you to enjoy. Please enjoy browsing through the many pages of Rafter Bar D ~
"There is something about the outside of a horse that is good for the inside of a man"
~ Winston Churchill