Hello Mare Owners,
I created this page to share a few considerations before breeding your mare, and information about our breeding contract at the bottom.  We encourage people to produce healthy, quality foals that have a future ahead of them in order to perpetuate the Morgan breed, as well as considering a responsible decision to breed your mare or not. We look forward to hearing from you and talking about your mare and future foal. 
Sincerely,
Sue & Derrick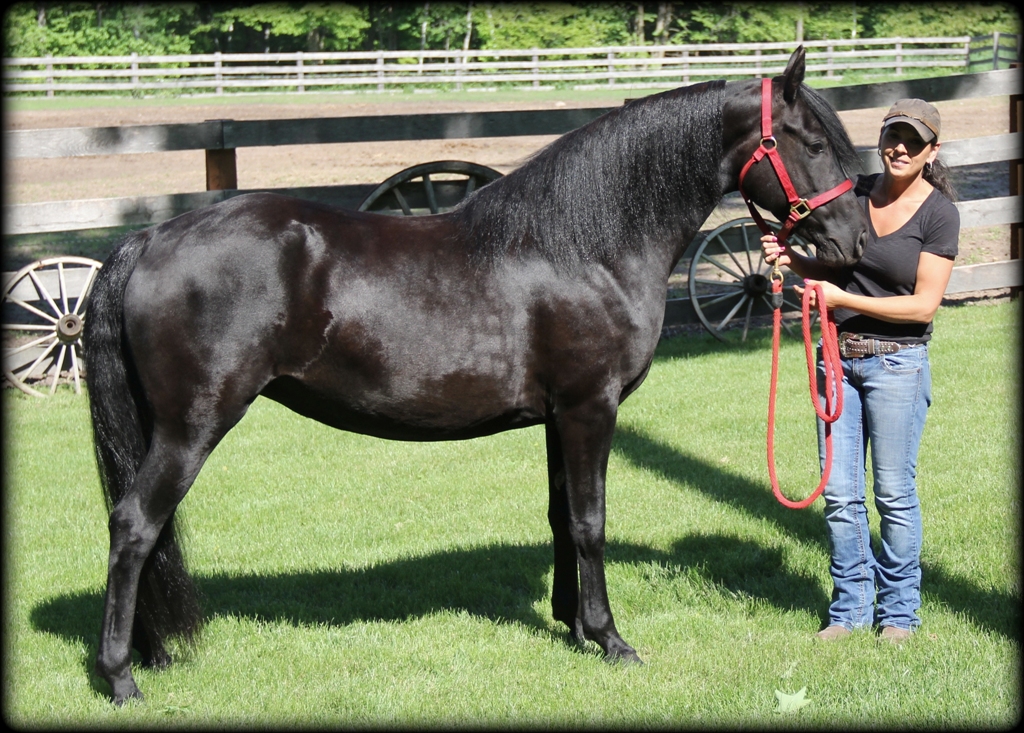 Why do you want to breed your mare? (What is it about her that makes her a good candidate for breeding?)
 How old is your mare, and has she had foals before? (Older mares that have never had a foal can be challenging to get in foal from our experience)
 How is your mare's health? (There are always risks involved when breeding your mare, however, there are some health issues that may not make her a good candidate for breeding.)
 Are you planning live cover or shipped semen? (Consider how far away from us you live when deciding?)
 Have you found a good reproduction veterinarian? (If you would have semen shipped, an experienced vet is recommended for accuracy about your mare's cycle and when she is ready for us to ship semen)
 Why do you want a foal?( Have you raised a foal before and what is your plan with a foal?)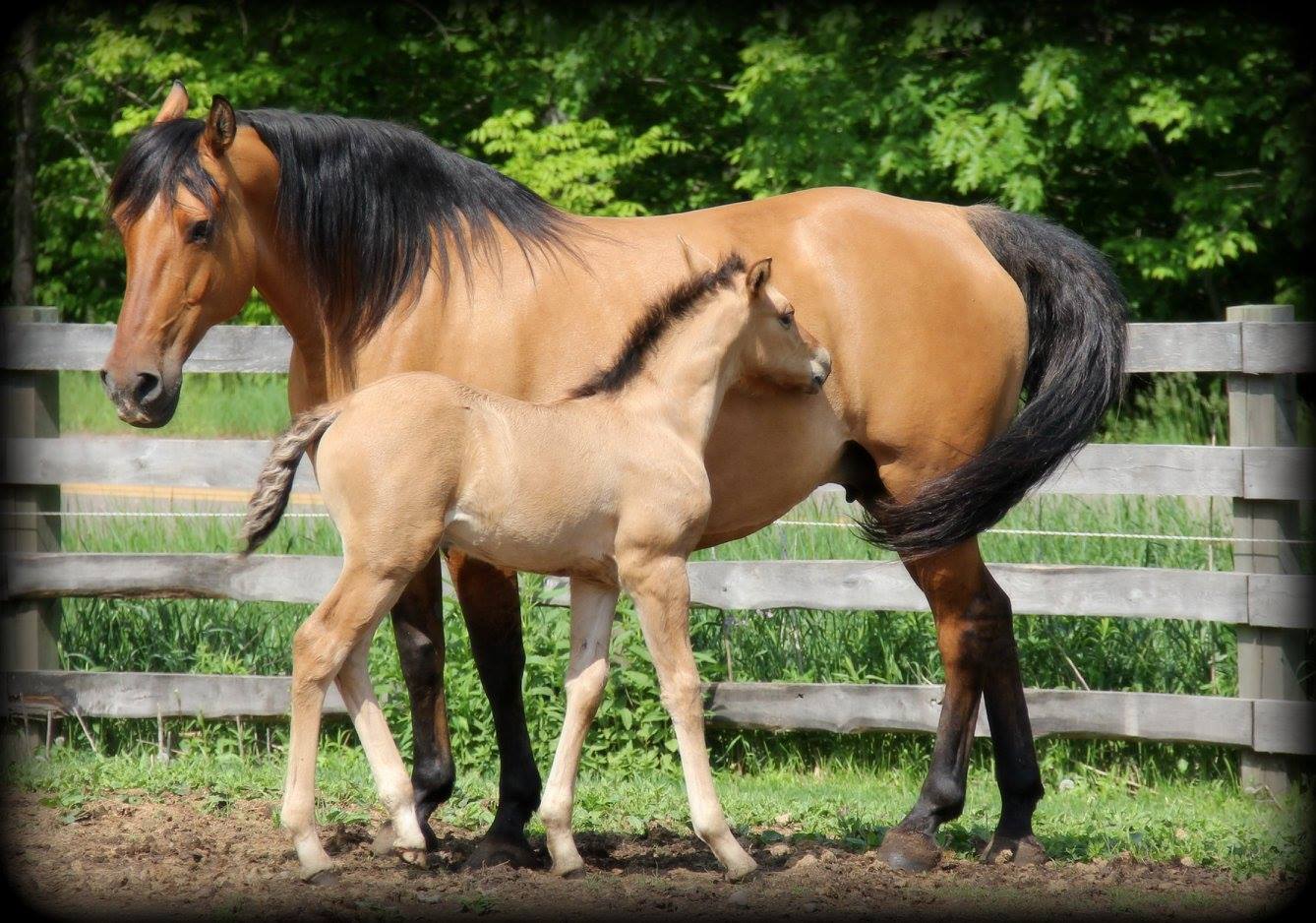 The questions above are just a few things for you to consider or think about. Over the years we have had a lot of conversations with mare owners from all different walks of life, so I just wanted to share a little food for thought. If you're ready to breed your mare, let's move on the breeding contract!


 

Stud Fee $800 (For any of our stallions)
 Shipped Semen Fee: $250 for collection and overnight shipping. (If your mare does not settle the first time, each additional time we ship it's $250.)
 Booking Fee: $200 Non-refundable (If you choose to secure a breeding in advance with a booking fee, it is deducted from the stud fee)
 The stud fee and semen shipping fee are due prior to collection and shipping, so please plan ahead when breeding your mare.
 For live cover mares the stud fee is due when you bring your mare to the farm, and mare care is due when you pick up your mare. 
 Mare care is $18 per day. (We have limited space for visiting mares so I encourage you to pick your mare up as soon as she is finished breeding.)
 Breeding season is from April to August unless prearranged with us.
 Negative Coggins Test (Your mare needs a negative coggins test to visit our farm for breeding)
 Current vaccine record (Please have your mare current on vaccines to protect her and our horses here at the farm.)
 Negative uterine culture (If your mare is maiden and has never been bred then you do not need a culture. If she has been bred before please have a culture done for the safety of our stallions...there are diseases and infections that can cause infertility in our stallions.)
 Copy of Registration papers (We prefer to breed registered Morgan mares, however, in certain circumstances we have bred our stallions to a different breed for something specific for that person)


If you are ready for a breeding contract, please e-mail us below and we will send you a breeding contract for the stallion of your choice and let you know his availability for breeding. Thank you for your interest in breeding to our stallions.