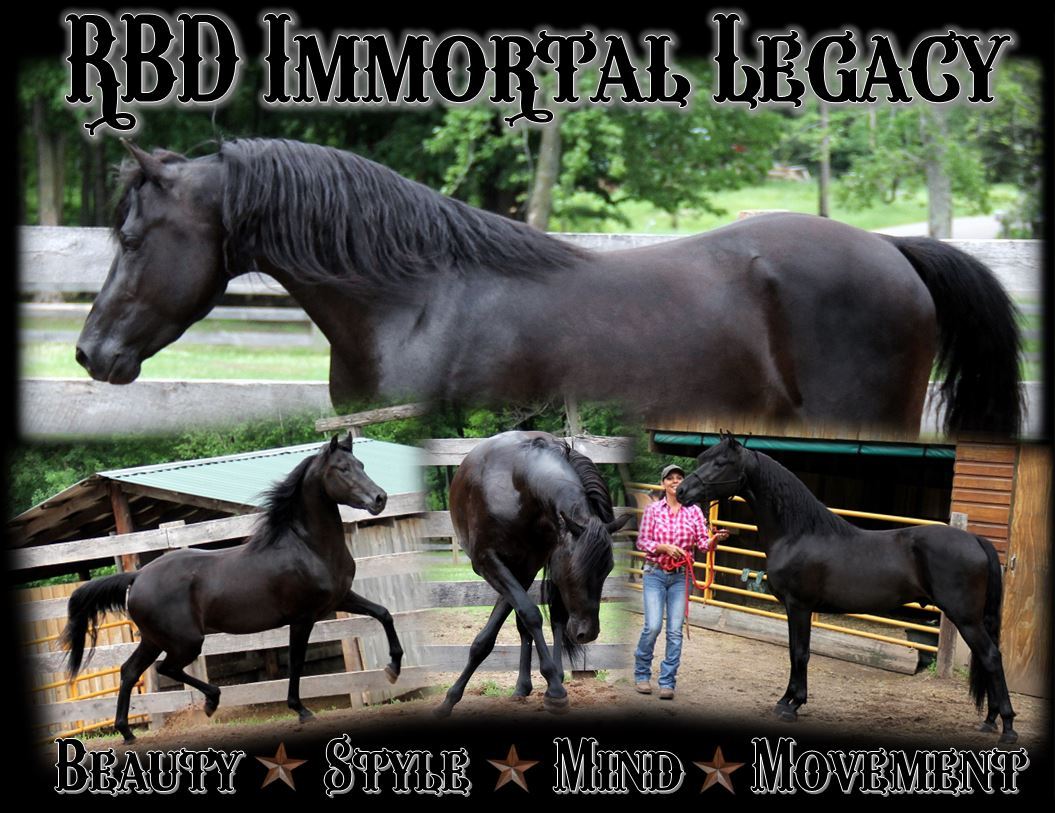 RBD Immortal Legacy
(Immortal Command x RBD Wild Irish Rose)
Homozygous Black  ~  EE  ~ 15

.2H at maturity
 Stud Fee $800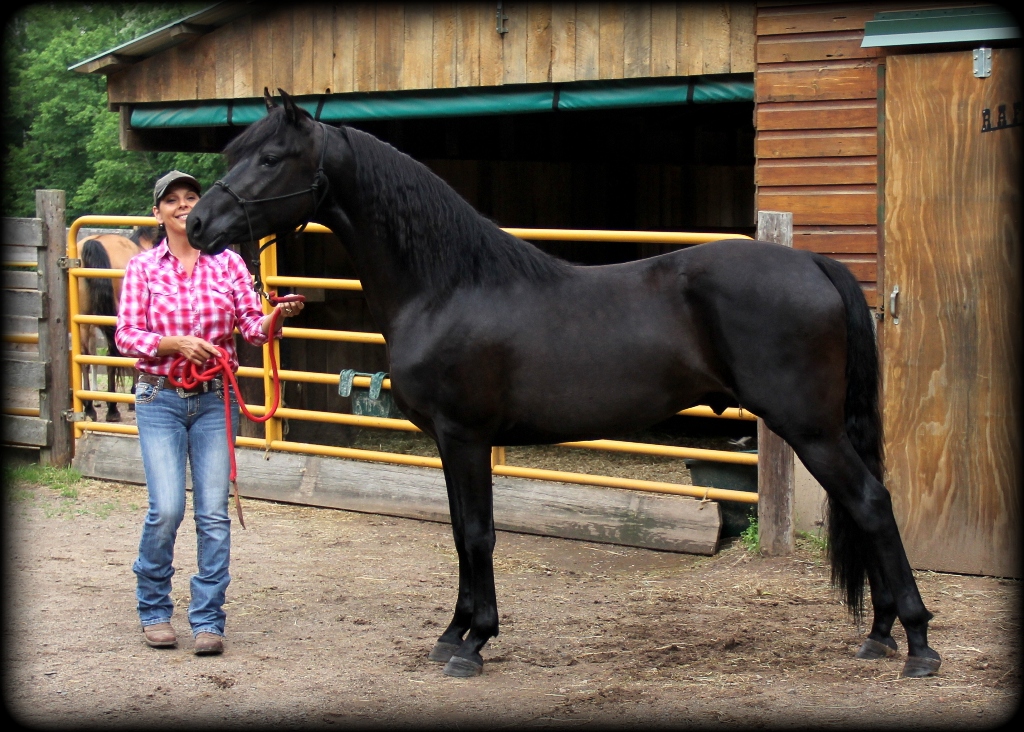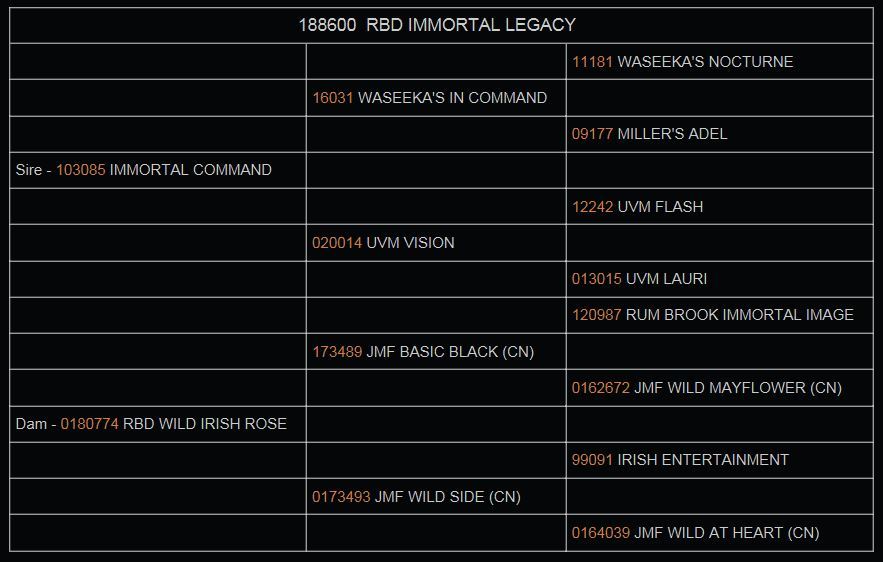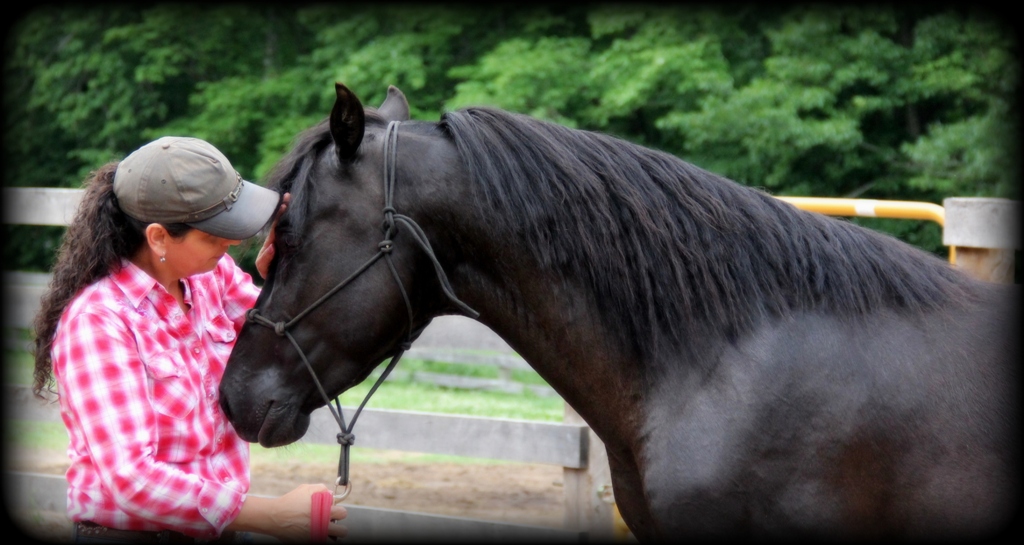 "Click Photos to enlarge"  Legacy just turned 3 in June 2017.  He is maturing into a beautiful young stallion. Enjoy 🙂
"Legacy's first Foal in 2017!"
We are blessed to have Legacy's first son born here at Rafter Bar D! He is everything we expected. Beautiful, athletic, personable and a big boy.  Introducing RBD Legacy's True Victory out of our lovely AEM True Victoria. Victory is sold and will travel to his new home in the fall. We have bred Legacy with 3 of our mares for 2018!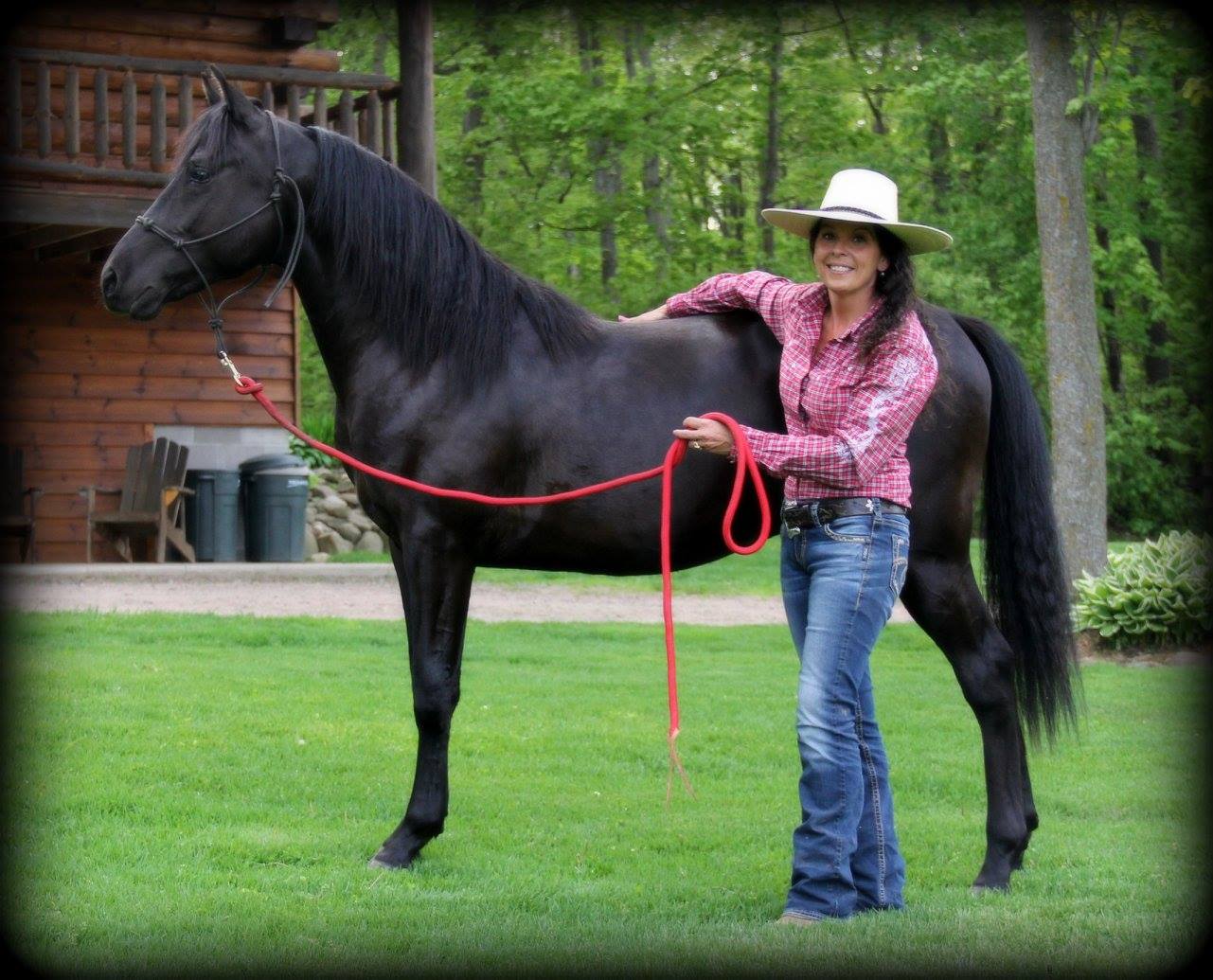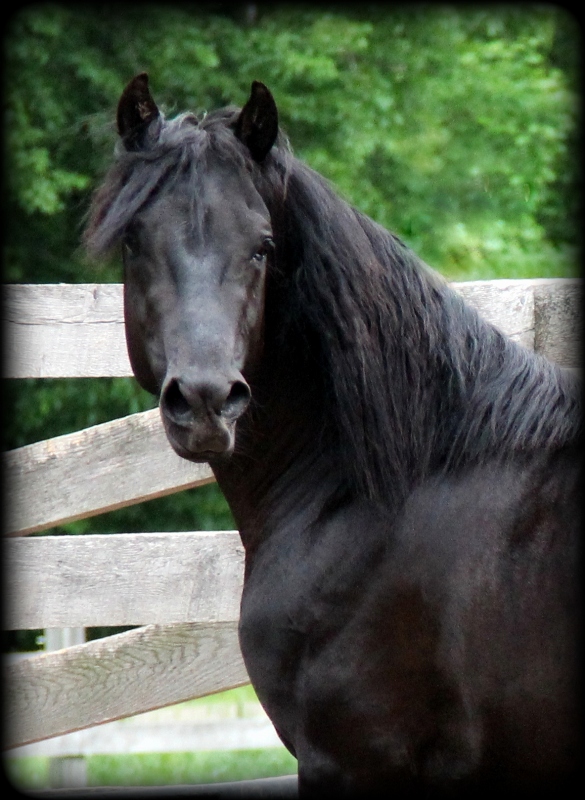 Offering live cover  and shipped semen. Please visit the "Breeding Your Mare" page if you have interest in breeding your mare. Legacy is standing to outside mares for 2017. Inquiries are welcome and we can send you a breeding contract.
Visit the "Coat Color" page to see foal color possibilities with your mare.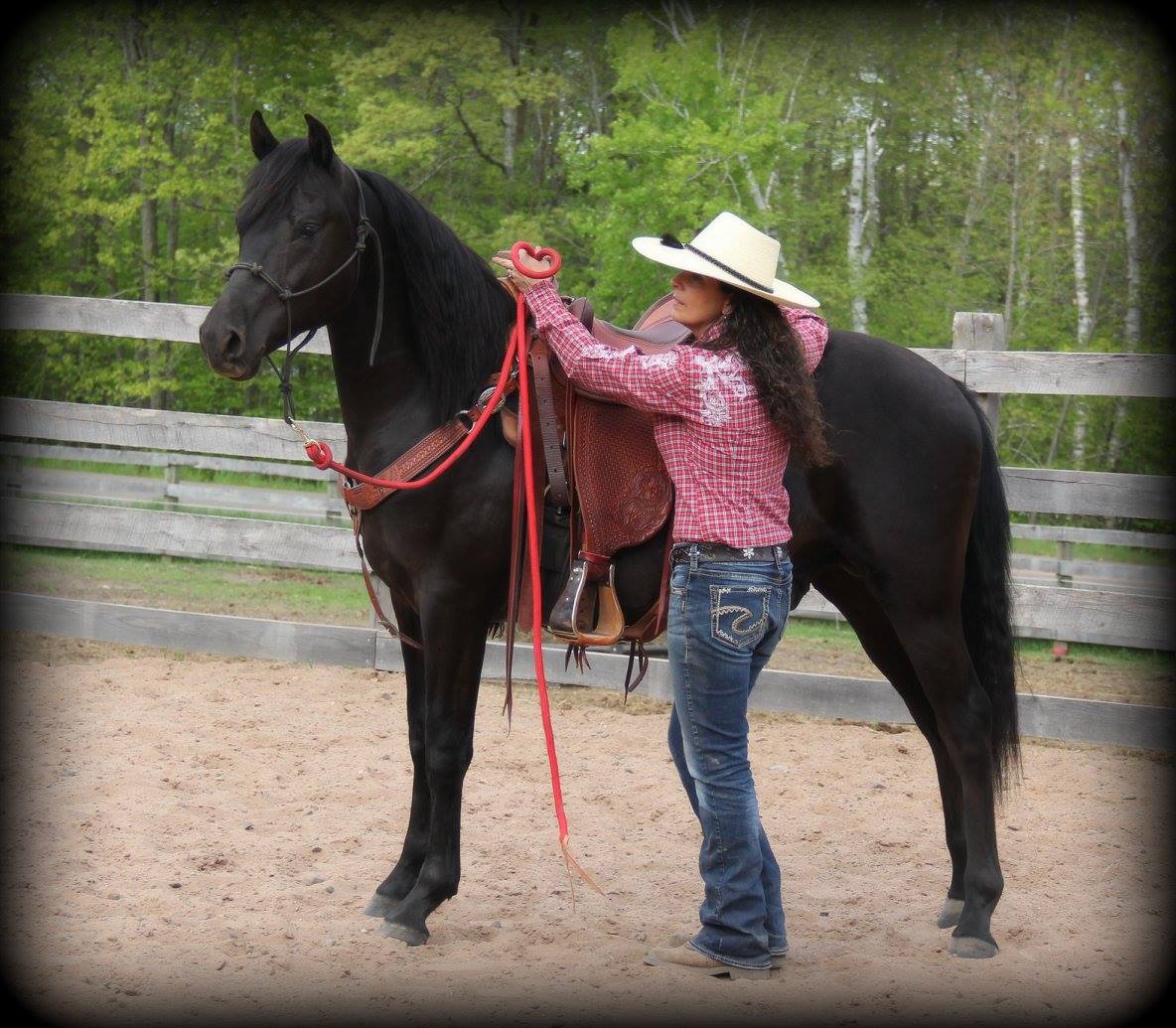 RBD Immortal Legacy is pictured above at 2 years old and he is the result of years of planning... We wanted a big homozygous black colt sporting charisma and style combined with a people oriented nature from the legendary Immortal Command. A colt that would mature into a big beautiful stallion with the athleticism that could go western, english or sport a harness with elegance. He has arrived! Legacy is everything we had hoped for and more. His blue blood runs rich in his pedigree and his classic Morgan style and movement is absolutely breathtaking. He's so athletic and quick with that air time suspension we had hoped for. I always have to stop and watch when he's showing off. We are truly enjoying watching him mature and we anticipate him to be at least 15.2H judging from his size now and both of his parents are 15.2H. We are amazed at how brave he... not afraid of anything and always up for what's next.
We anticipate this colt to be an exceptional stallion in our future of breeding Morgans.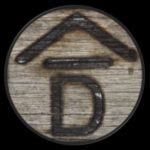 Below is a few facebook posts. In January I just took a few winter photos of Legacy at 2 1/2 years old and Derrick took a few of a schooling session. Wow, he is really growing into a big beautiful boy!
To the left is a video at liberty and a little schooling session with Legacy.