Our Morgan horse calendars have been fun the last few years. I appreciate the people who have encouraged me to keep putting one together. I printed more this year, so we still have calendars to offer. 
Happy Trails ~
Calendars are

$15

Shipping in U.S. for one calendar

$3.00

Flat rate envelope will fit up to 3 calendars

$6.40

Shipping International

$20.00

Be sure to send me an e-mail with your address or fill out the address information when you purchase.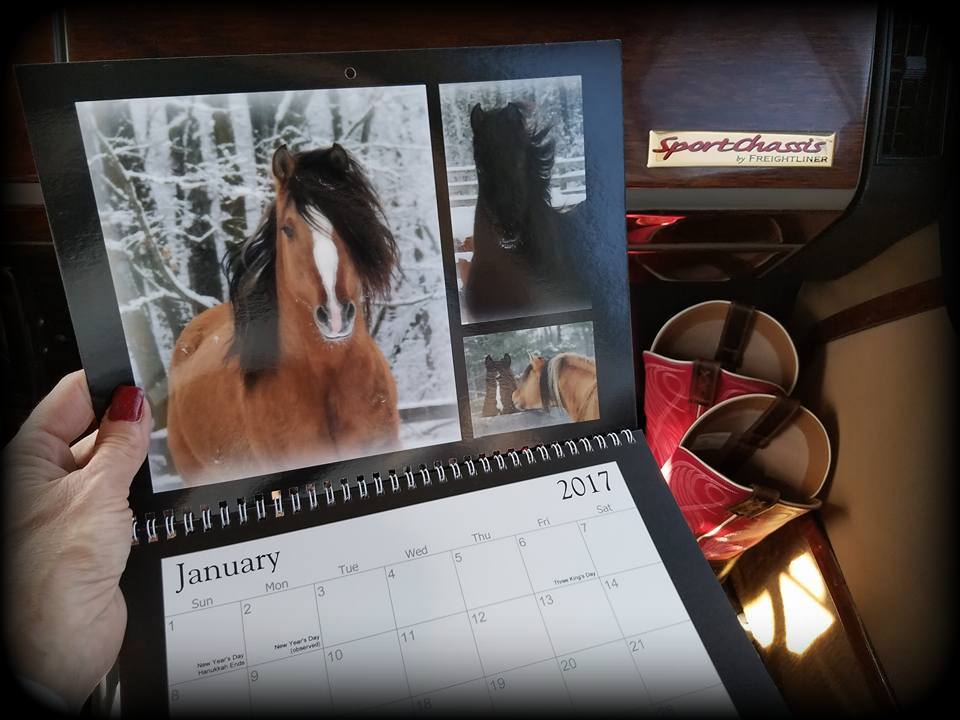 rafterbardmorganfarm@gmail.com
We accept credit cards, paypal, or you can mail a check to:
Rafter Bar D Morgans
W4290 Jesse Rd.
Sarona, WI  54870